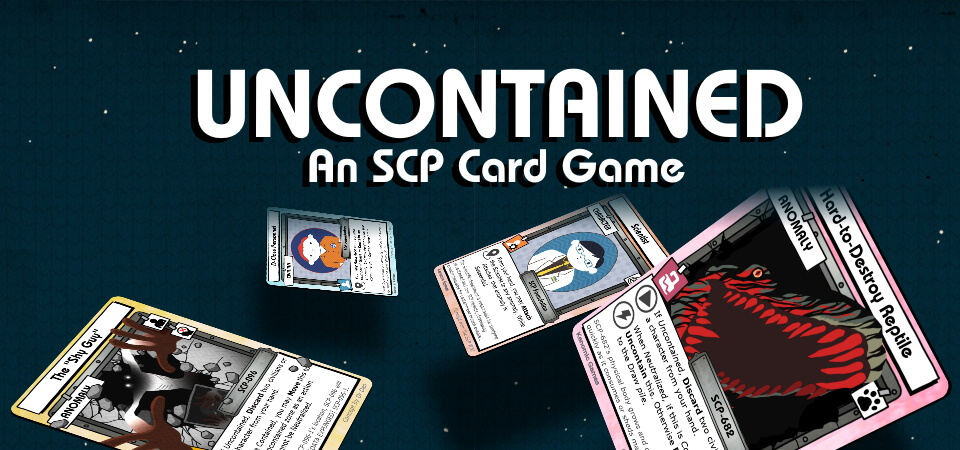 Uncontained - SCP Card Game
Anomalies are starting to wreak havoc to the world, and people are dying in countless unspeakable ways. You will have to sacrifice innocent lives to contain these anomalies. But are the sacrifices even worth it? !
2-6 players
30-60 minutes
Ages 12+
Difficulty to Learn: 7/10

Strategic Complexity: 9/10

HOW TO PLAY
In Uncontained, everyone's goal is to contain anomalies. You do this by sacrificing civilians, playing characters or even using anomalies themselves in the process. Anomalies can either harm or benefit you or everyone. They can even change the game at its core, that's how powerful they are! Regardless, you need to contain them at some point because the player with the most contained anomalies wins the game!
Video created by Mooagain#2827
Here are also few tutorials I wrote:
Playing character cards (Coming Soon)
Drawing, Sacrificing & Discarding civilians (Coming Soon)
Winning & Losing the game (Coming soon)
Dealing with Scenarios (Coming soon)
PURCHASE
Get your physical copy of the game on TheGameCrafter.com here.

NOTE
Want to get the Expansions for FREE and got Table Top Simulator? Join our Discord server and play with us to earn the credits to get these for FREE!
Having trouble downloading the files you purchased? Read this article.
Upon donating, please check your Paypal account and confirm the receipt first to allow Itch to verify the transaction.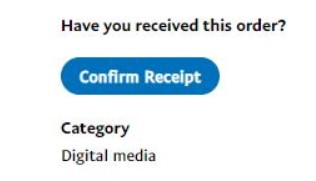 JOIN & HELP
Want to create cards? You can now use the Card Generator of Uncontained!
Come play with us on Tabletop Simulator! (Credits to ChefLaur#5618 from our Discord server)
Please also vote your opinion on the current art style here:
http://www.strawpoll.me/19167478
CREDITS
All content in this game are based on the SCP Wiki, so this work is licensed under the Creative Commons Attribution-ShareAlike 3.0 Unported License.
All artworks are illustrated by SINSEKAI, while the rest of the game design stuff is mostly done by me.

People from Discord that strongly helped polish the game and offered their ideas: HarrisL2#0765, McQ#0755, milone#0862, Mayonez#3674, ChefLaur#5618, Spoon12#7074, Epicman590#6989, Lydiens#6723, Mooagain#2827 & yeh#0385
Download
Click download now to get access to the following files:
Core Set V12b (Second Edition).pdf
2 MB
Researcher Expansion V7.pdf
1 MB
Worldstage Set V1.pdf
3 MB
Core Set (Polish, French and Portuguese).zip
22 MB
Black Moon Expansion V6.pdf
1 MB
if you pay $4.99 USD or more
Flesh Expansion V13.pdf
1 MB
if you pay $4.99 USD or more
Madness Expansion V4.pdf
1 MB
if you pay $4.99 USD or more
Mekhanite Expansion V4.pdf
1 MB
if you pay $4.99 USD or more
Wanderer Expansion V4.pdf
1 MB
if you pay $4.99 USD or more
Dread & Wonder Expansion V3.pdf
1 MB
if you pay $4.99 USD or more
Also available on